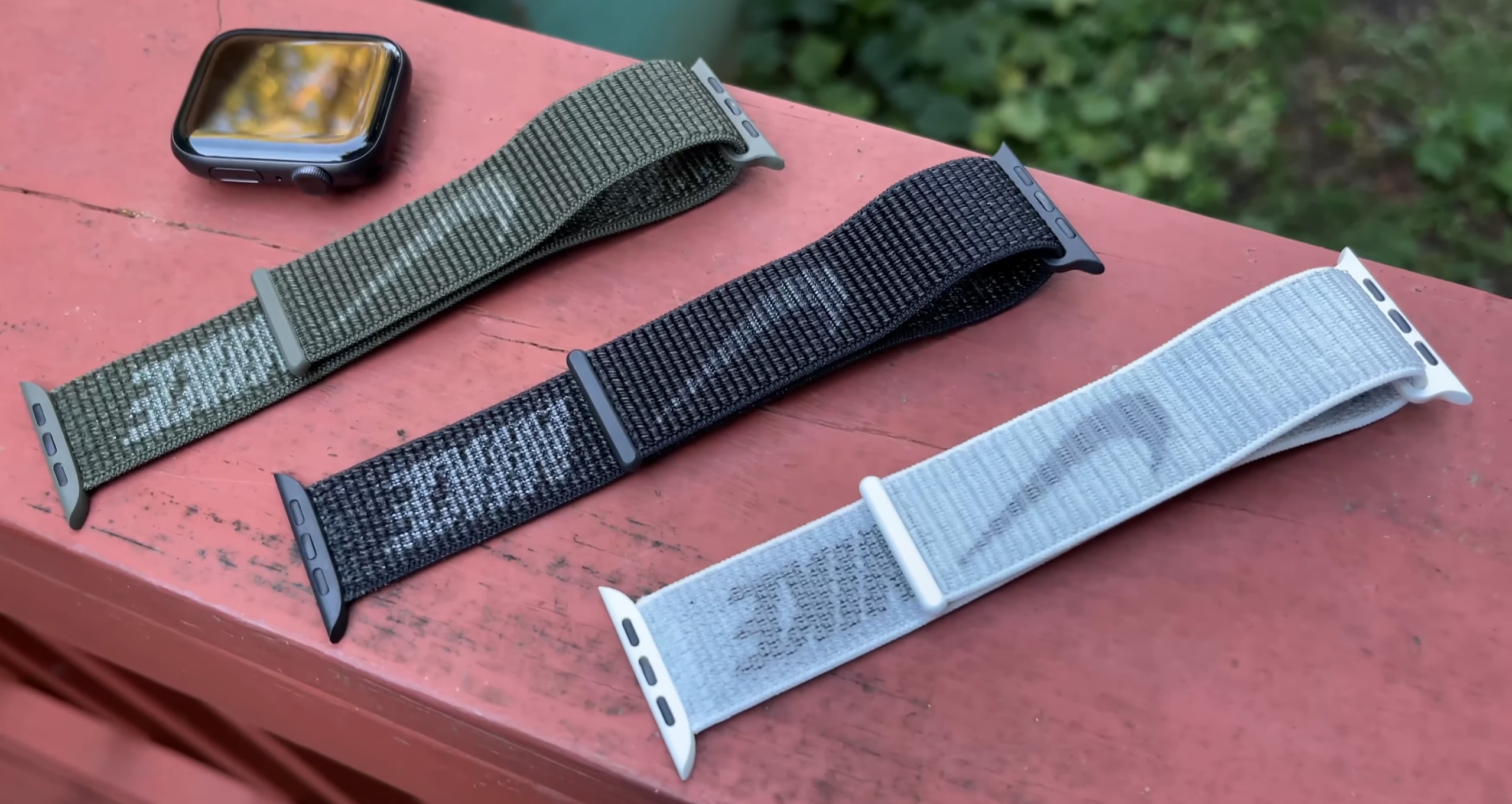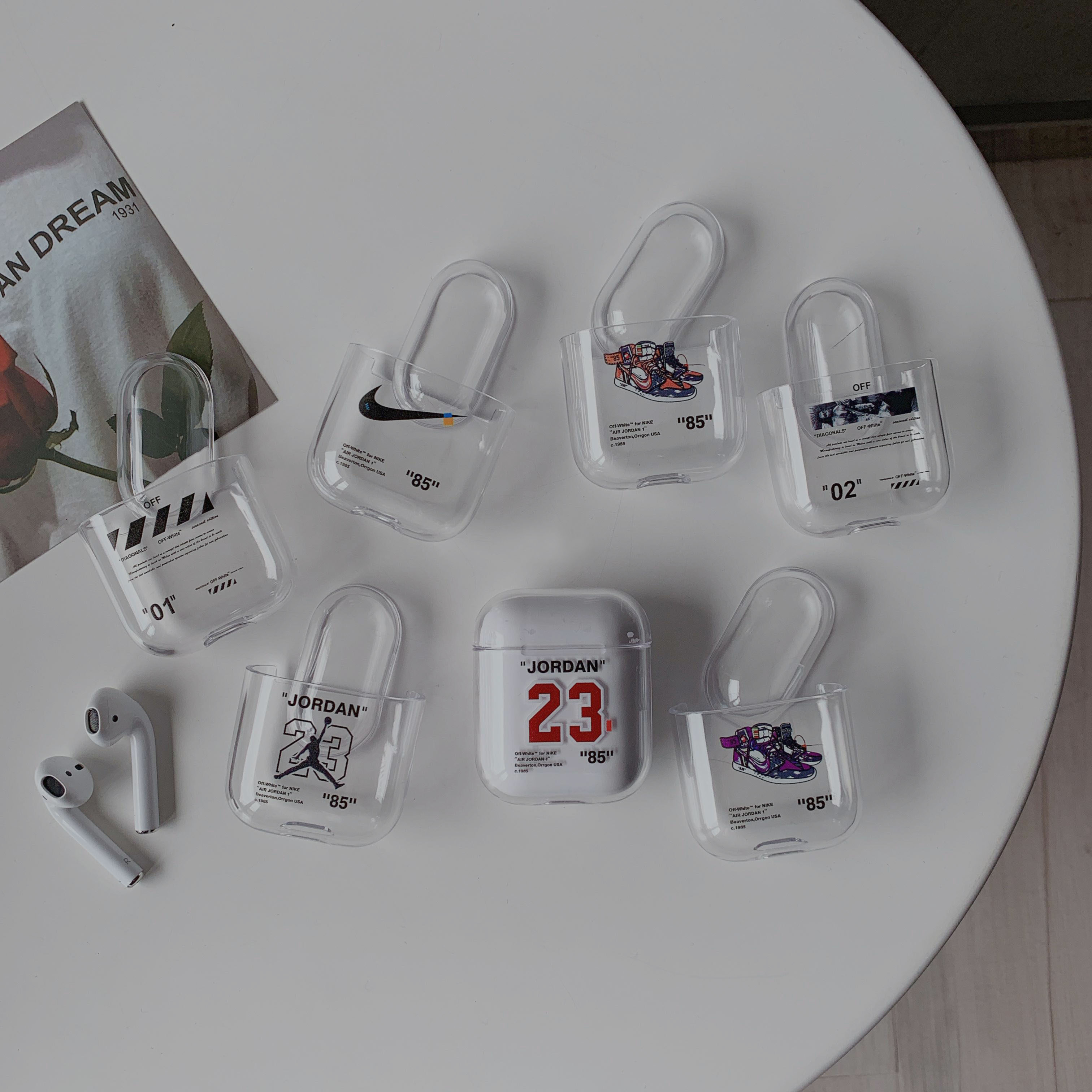 Slide Two
Nike Sport Loop straps for Apple Watch
Slide Two - copy
Protective Cases For Airpods 1 And 2 Exclusive Brands
Slide Three
Nike Inspired Dormats Must Have For Any Sneakerhead
Slide One
The Worlds's Largest Selection Of Sneaker Keychains
We are your one-stop destination to items that make your life better – spreading positivity and creativity with our unique finds.
We are here to bring you quality hand crafted sneaker tech accessories
All of our products are customized, and have no affiliation with brands, inc (Nike, jordan, adidas, yeezy, etc). Most of our products are made by 3D printer. And the color of the shoes is painted by handwork, therefore, some of the shoes might appear color overflow, which might need your tolerance. Instead of an art work, our tiny sneaker is more likely a key chain or a display toy.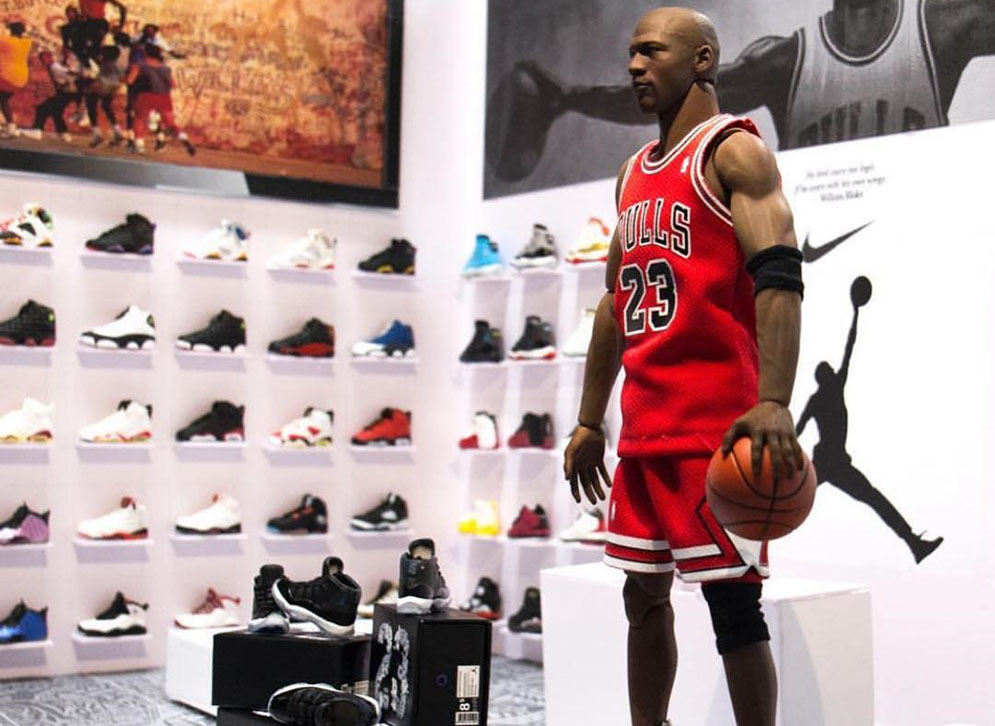 Surf's up unique Products!
3D Sneaker Tech Accessories. Best Service! 24/7 Technical Support. Free Shipping worldwide On Select Items!